Meet Napeazy.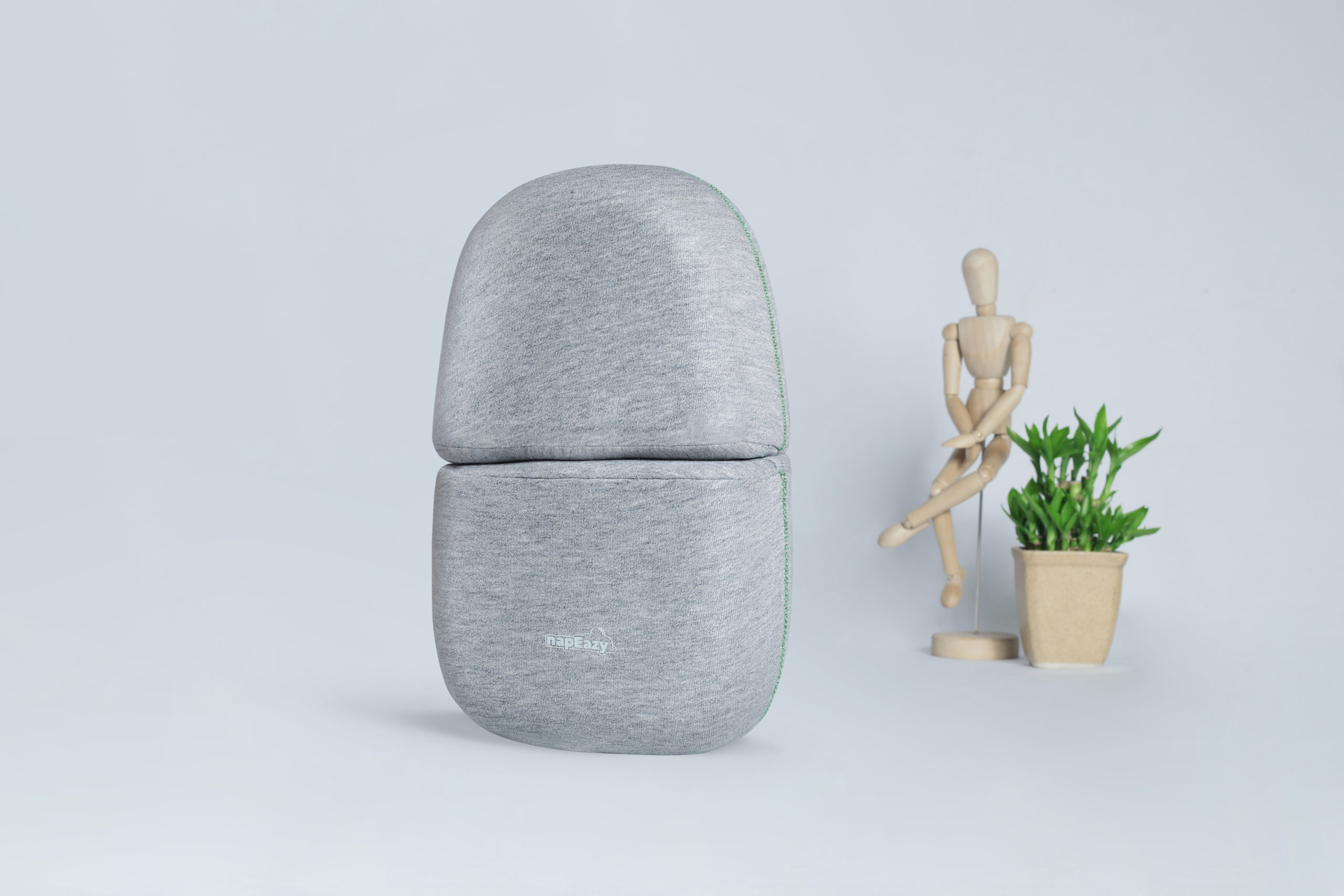 The World's first multipurpose sleeping pillow.
A one stop solution for correct posture while sitting and taking power naps.
Airbus engineers Soham Patel and Pradipta Sahoo are the brains for this nifty little product.
Unlike traditional neck pillows, Napeazy allows you to sleep comfortably in mutiple sleeping position.
When Soham and Pradipta approached us for a video for running NapEazy's Kickstarter campaign, we snapped at the oppurtunity as product videos give creators a lot of scope for aesthetic creativity.
Simply put, for product videos we filmmakers have the joy of shooting scenes like this
What followed was a beautiful partnership between us and NapEazy that eventually led to a massive success in their Kickstarted campaign. In just 14 hours they reached their target pledge amount.
Videos are a crucial element to any Kickstarter project. They say so themselves on their blog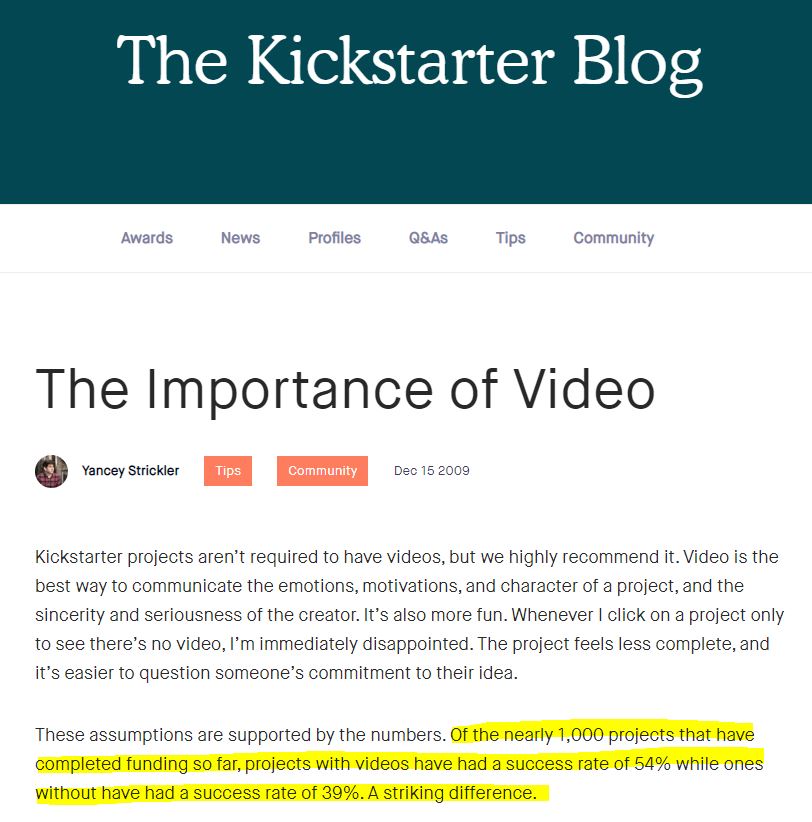 Here's a sneak peak at the highlights of this project
Deciding the tone of the video
Before creating any film, a director decides the tone or mood of the film by looking at tons of other movies and images for inspiration.
The primary color of the NapEazy pillow was grey and their brand logo was blue. We found the perfect reference in George Clooney's 'Up in the Air'
Color references:
Shot References:
Shooting in an aircraft
Now this one was a little tricky. NapEazy's primary use case is for airline passengers and so an aircraft. However permissions and scheduling conflicts to shoot in an actual aircraft
were causing us a nightmare, so we decided to implement a bit of VFX magic to pull off the same.
We struck a deal with an air hostess training institute as they had built a model of an aircraft for training purposes.
This is what it looked like
*Flight image/gif*
Needless to say it looks way different from the real thing. The main challenge here was the window- it wasn't transparent and was totally the wrong shape.
Enter our VFX wizard.
By sticking green screens on the window, we were able to change the windows from this – to this!
Foreign cast
It was important for NapEazy to feature foreign faces in their video as the product was aimed for a global audience.
We literally took the streets of Bangalore in search of our global friends and managed to find some wonderful people who agreed to help us
Meet Miracle, yep that's his name. We found him a day before our shoot day, quite literally a Miracle!
Shoots, shoots and more shoots
The script of the video was quite extensive, not only did we have to shoot the product, but we had to shoot the creators speaking about their vision as well.
So we had plenty of different locations and shots to pull off
Product Photography and gifs
Our project with NapEazy was not limited to videos, we shot photographs of the product and created mini gifs of the same to create a truly comprehensive Kickstarter campaign page
Campaign Success
Kickstarter works by pledging a target revenue that is expected to be crowdfunded to 'kickstart' the project.
NapEazy pledged a target of $3500 and within just 14 hours of making the Kickstarter page live, they hit their target!
Today NapEazy has raised over $35,000, that's an astonishing 1000% jump from the target.
And that's just the kind of success we aim to strive for our clients. High quality videos that create a genuine impact!
Do you have an amazing product that you want crowdfunded?
Kickstarter is the platform to go and videos are the golden ticket that makes the campaign a success.
‍